Our Mission
Provide opportunities and experiences that enable each child to grow socially, mentally, physically, and intellectually. Each child is treated as an individual in an environment that promotes kindness and respect.
Our Priorities
At the St. Benedict Center, we ensure that economically disadvantaged children, regardless of circumstances at birth, have an opportunity to succeed in school and in life through access to a quality education..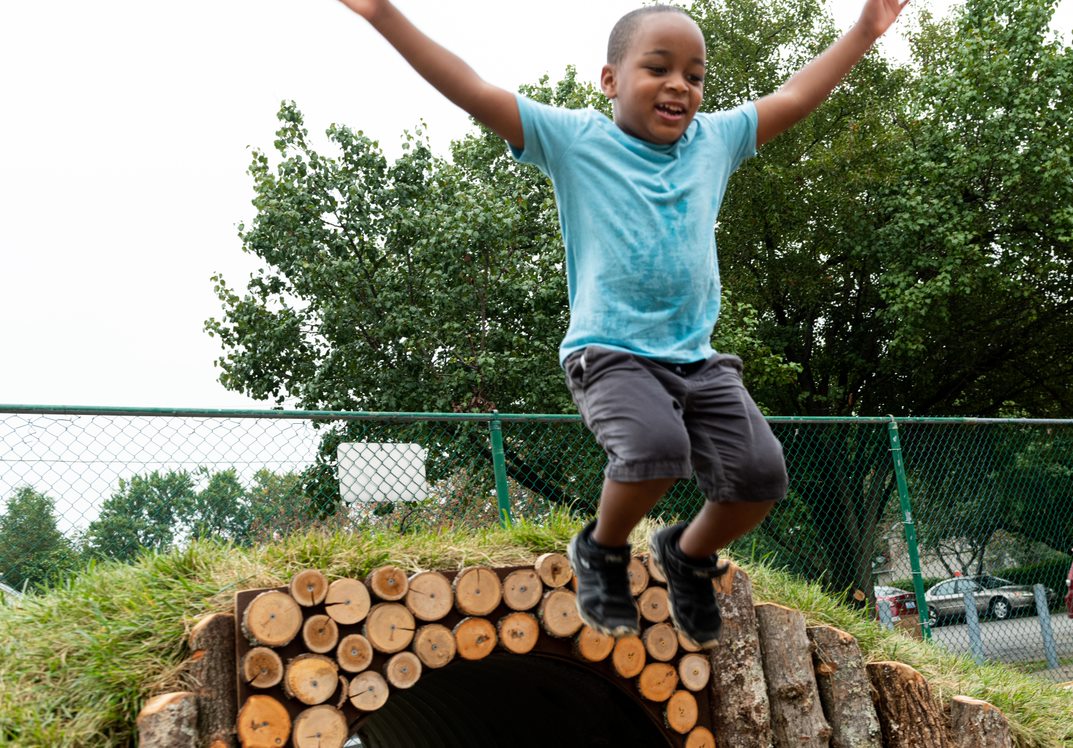 Each child is a
Superhero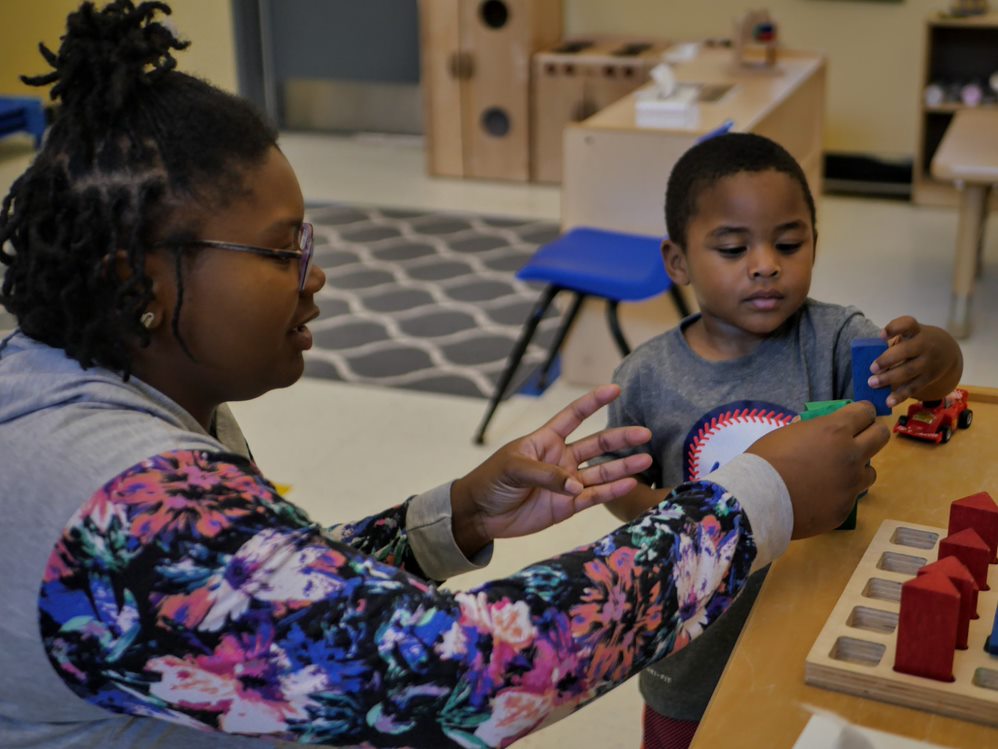 Our first priority is to provide each child with a high impact educational experience utilizing the federally prescribed Head Start curriculum. But that's only the beginning of what we do.
St Benedict  staff  provide comprehensive support services for the child as well as the family including behavioral & mental health counseling, job search assistance, housing support, and health screenings.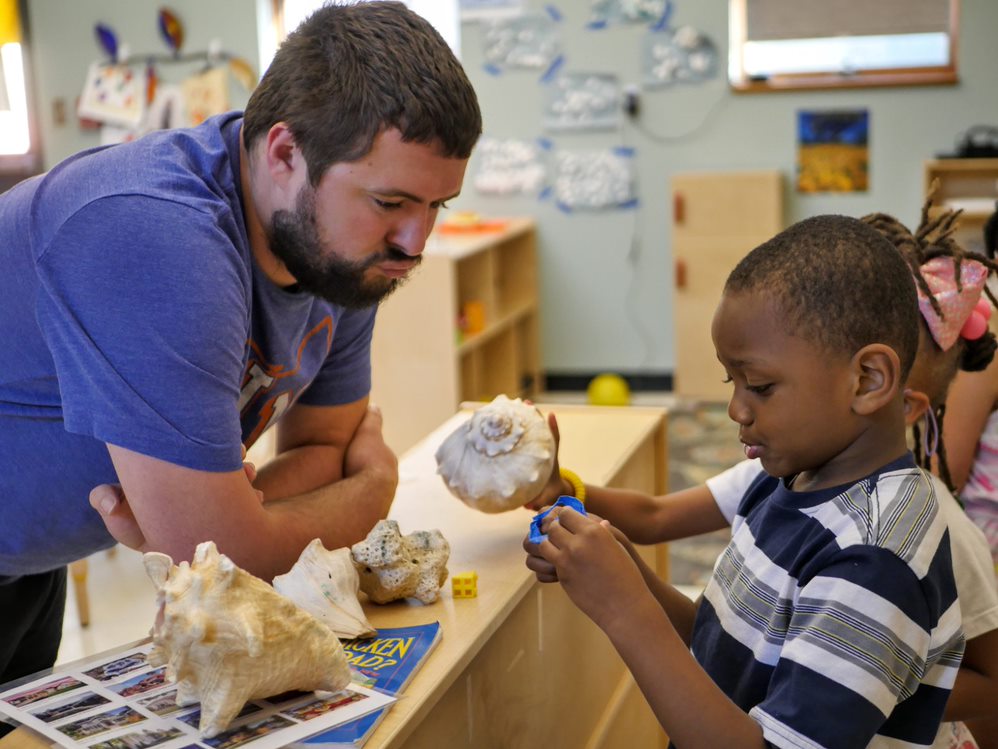 Celebrating 51 Years of Service
The St. Benedict Center for Early Childhood Education was established in August of 1971 by Sister Ceciliana Skees to provide educational enrichment for children in west Louisville's California neighborhood. Today, St. Benedict Center serves 99 children, infant to kindergarten, offering Head Start  services and is owned and operated by New Directions.