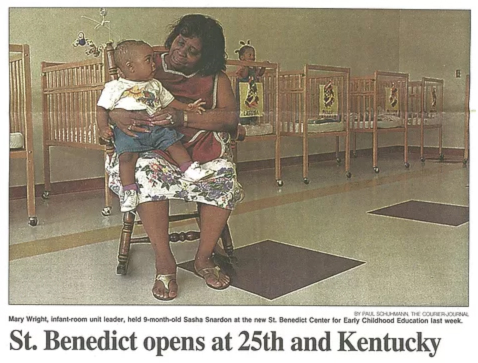 In August, 1971, the St. Benedict Center for Early Childhood Education was incorporated and licensed by the state. Under the leadership of Sister Ceciliana Skees, St. Benedict launched with 45 children age 3-5 year olds. Initially funded under contract with the State for Title IV-A funds, in April, 1973, the St. Benedict Center became a member agency of the Metro United Way.  Funds from MUW were used to subsidize tuition for families who were ineligible to receive funding from other state or federal programs.
As stories were repeated describing the success of St. Benedict, parents from across metro Louisville bypassed their neighborhood child care center on the commute to downtown jobs, so they could enroll their children at St. Benedict.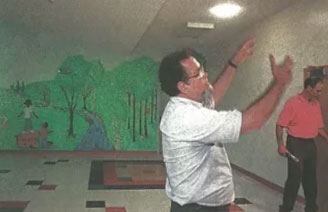 St. Benedict Designed to Save Energy
Nearly busting at the seems, in December, 1995 innovative ideas for   the construction of the new St. Benedict Center were unveiled by Watrous Associates Architects. The building was designed as part of a new generation of buildings called "Sunships" and was designed to maximize the building's energy efficiency.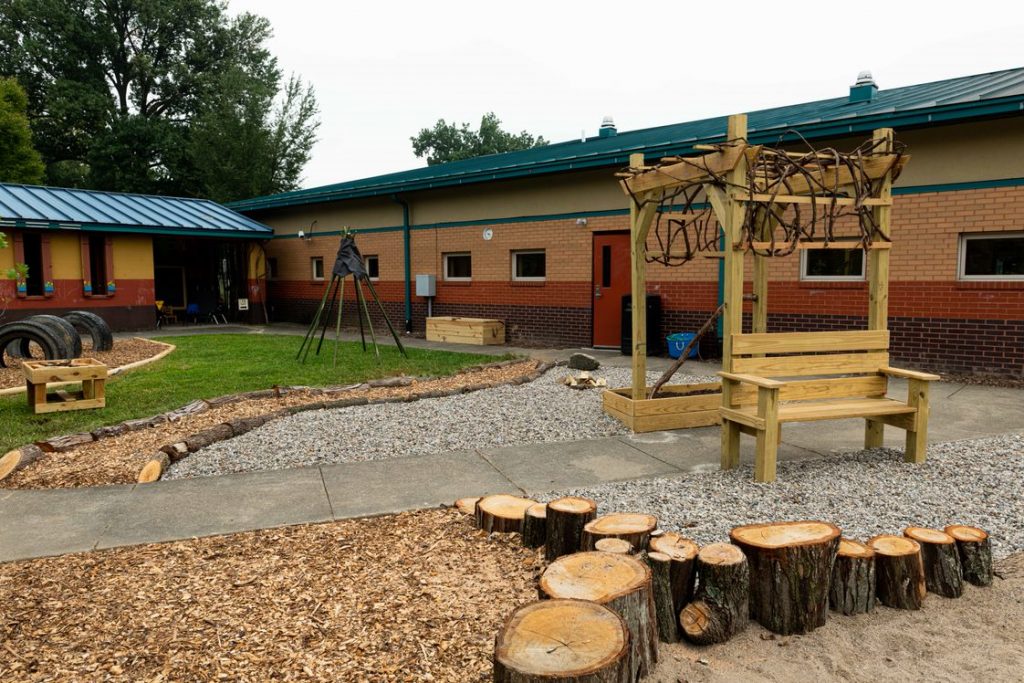 After Sister Skees retired, New Directions was asked by Metro United Way to take management responsibility for St. Benedict because the center was located adjacent to New Directions, Brandeis Apartment. With a new Board of Directors in place, Felica Alfred was hired as the new Director and she help lead the effort for St. Benedict to become an official Head Start program serving predominately low-income Black children, age 6 weeks to 5 years old from mostly west Louisville neighborhoods.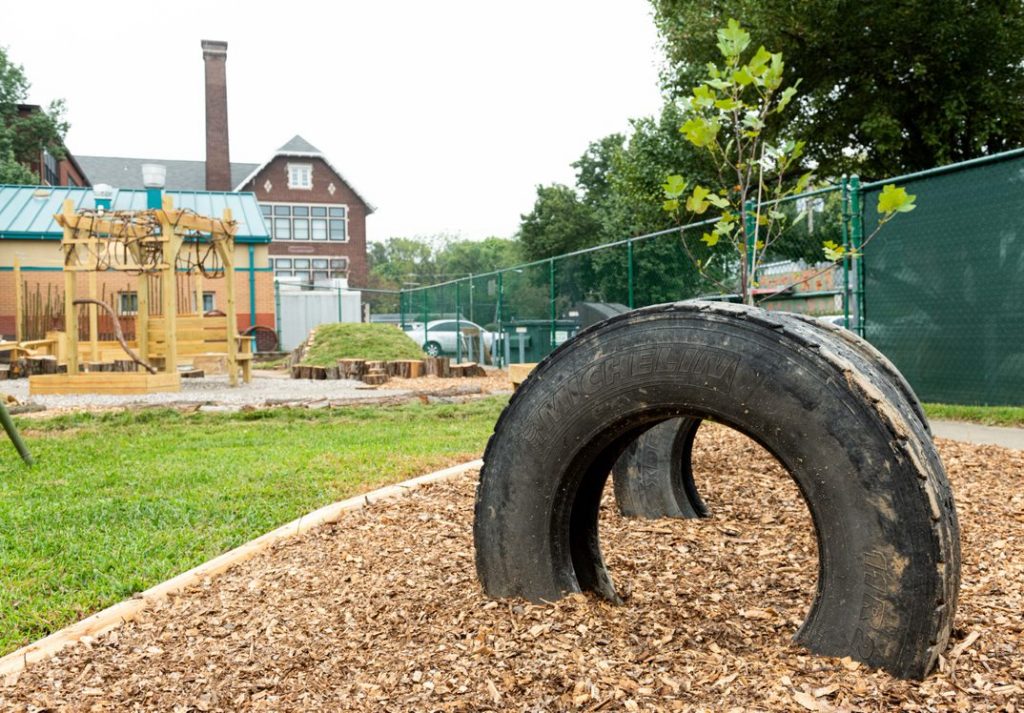 In 2022, St. Benedict completed the final phase of a facility refresh which includes all new playground equipment, new furniture, interior painting and kitchen upgrades.
St. Benedict has consistently been a Star rated program and is committed to supporting all teaching staff in attaining Child Development Associate certification and/or a bachelor's degree in early childhood education.
Share Your Favorite St. Benedict Memory