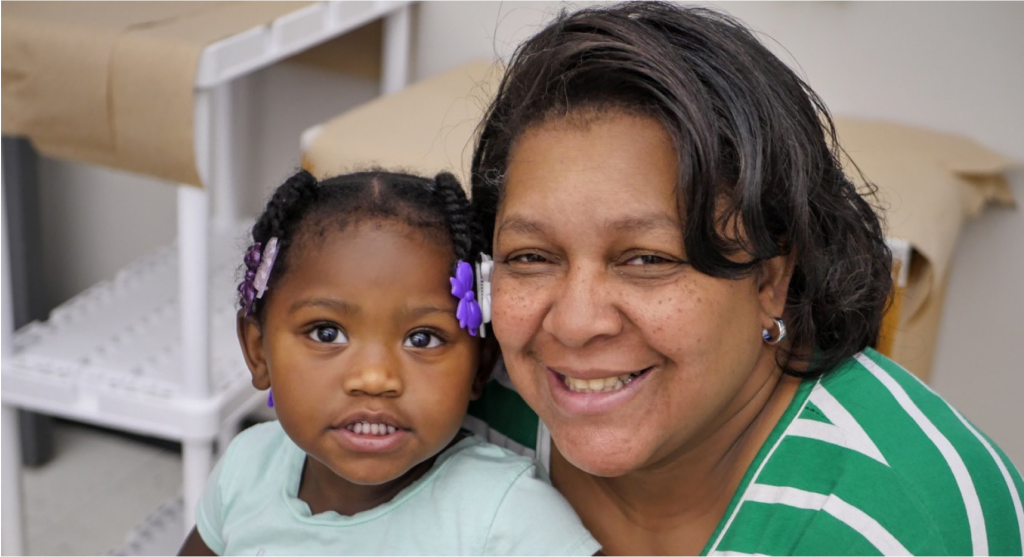 I Love Child Care
From the time I was a teen, I worked as a server in the restaurant industry. Ultimately, I made my way to one of Louisville's top restaurants and was making great tips. The problem was I really didn't like having my nights and weekends filled and so I started considering other options.
When I finally made a decision to start a new career, I talked it over with my sister. We were sitting in her living room with me holding my 11 month old niece, who I absolutely adored. My sister commented how I always was so good with children and that maybe I should consider child care.
I never thought about it but suddenly realized this was perfect for me. I loved kids and I was always able to easily calm my nieces and nephews when they were crying.  Immediately, I knew this was the career for me. Today I am a preschool teacher and I'm working on my degree in early childhood education so I can become a center director or maybe even the owner of a childcare center.
Everyday, I can't wait to be with my kids.  My only regret is that it took me 5 years to realize this was my calling.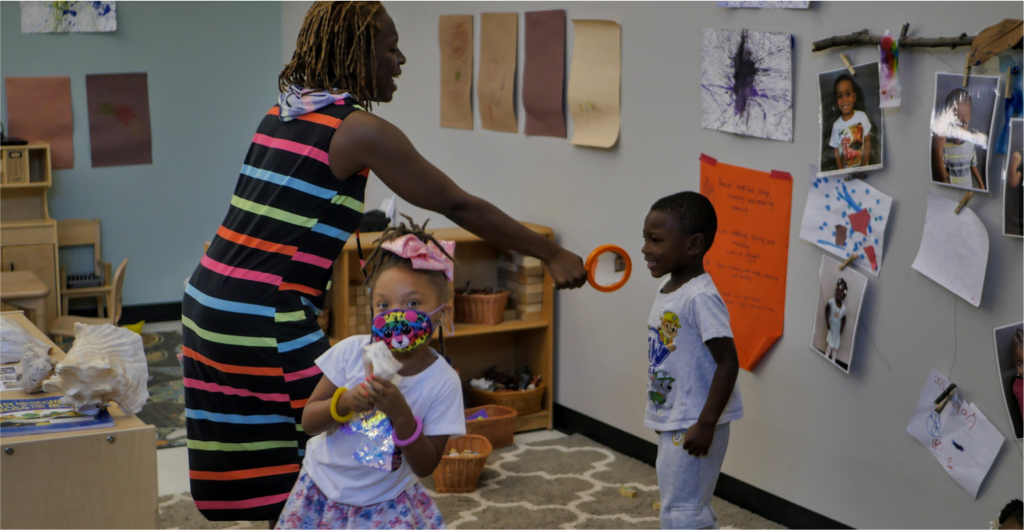 Never a Dull Moment
I love to learn new things and working with children provides a fun and exciting learning opportunity every single day. No two children are the same despite coming from similar backgrounds. 
But for me, as a preschool teacher, I find the curiosity of these 3-5 years old kids to be the highlight of my day. Recently one of my 4 year old students asked if I had COVID "18" when I was a kid.
Now that was smart and funny!